Three

great website packages.
Choose the website that is just right for your business.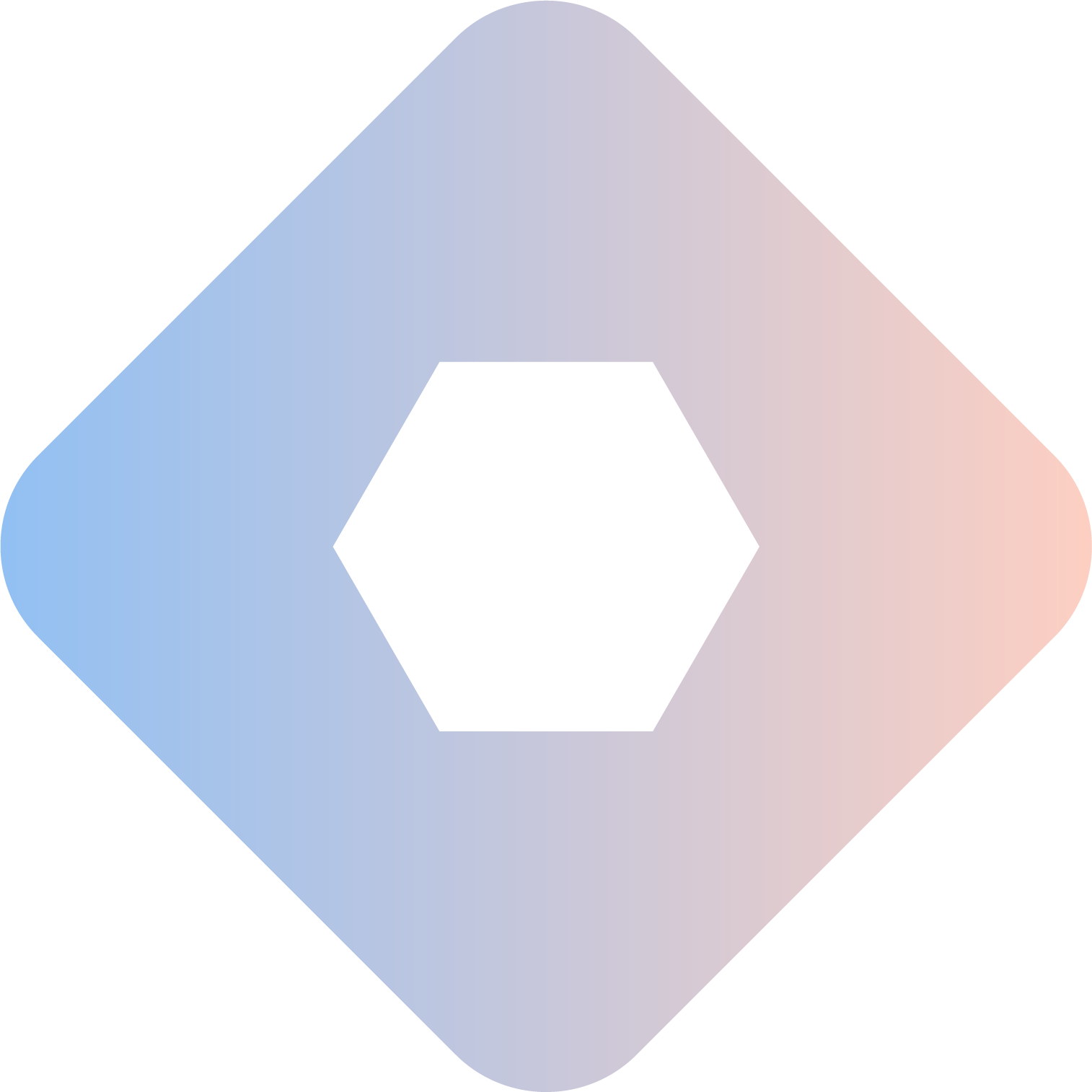 Fledgling Package
BROCHURE WEBSITES

Designed for businesses that want to Promote
Up to 4 Pages
Elegant Showcase Design
Social Media integration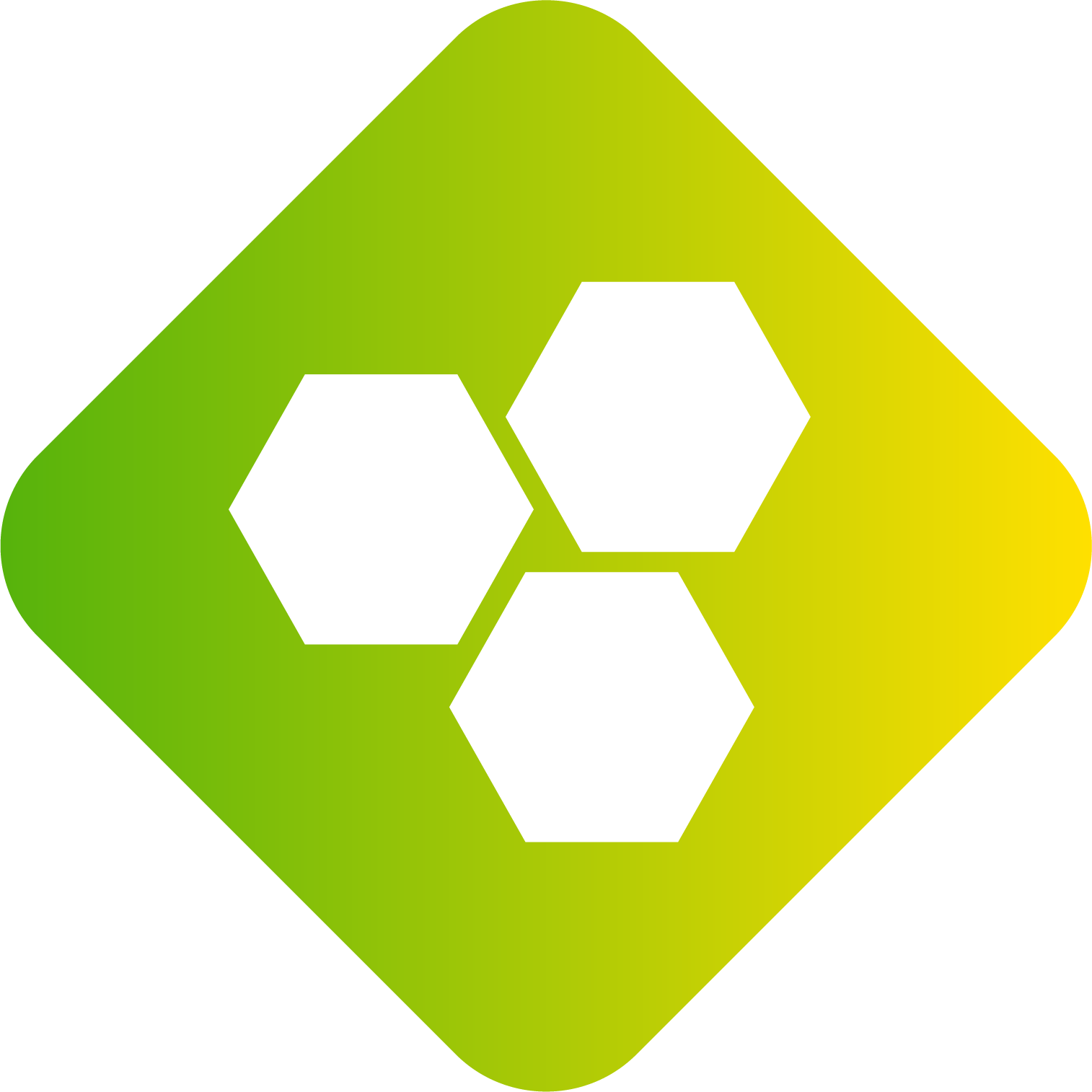 Bloom Package
LEAD GENERATION WEBSITES

Designed for businesses that want to Grow
Unlimited Pages
Efficent Funnel Design
Engaging Content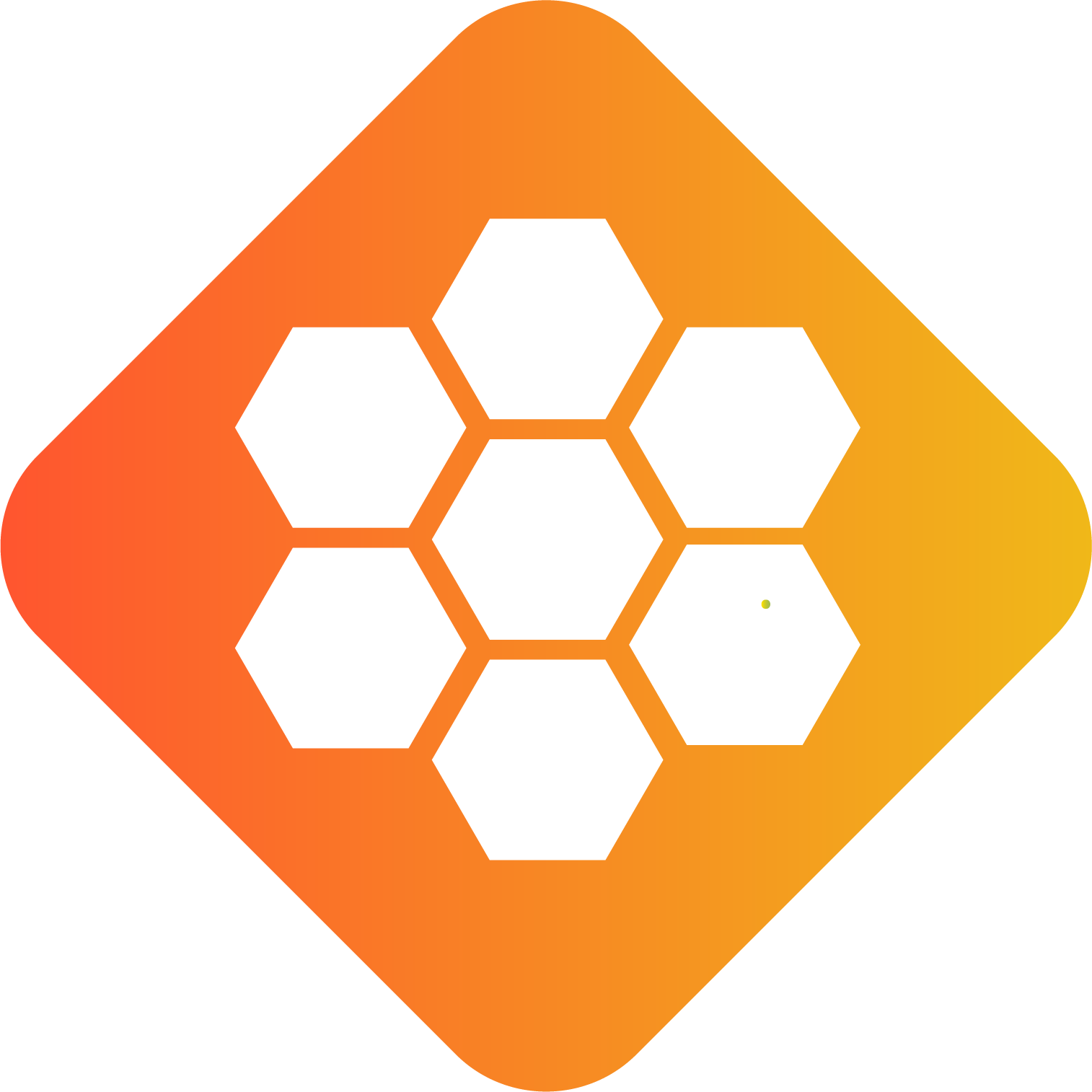 Established Package
ECOMMERCE WEBSITES

Designed for businesses that want to Sell Online
Product management
Integrated Ecommerce Store
Accept On-Site Payments
Get 10% off your first website!
It's quick. It's easy.
Send us a message and arrange a FREE no-strings-attached website consultation. If you decided to go with us, we will give you 10% off your first website! Nice one!
Let's just keep it
simple

.
We have four streamlined stages to get the website you need. We do it together and we do it your way.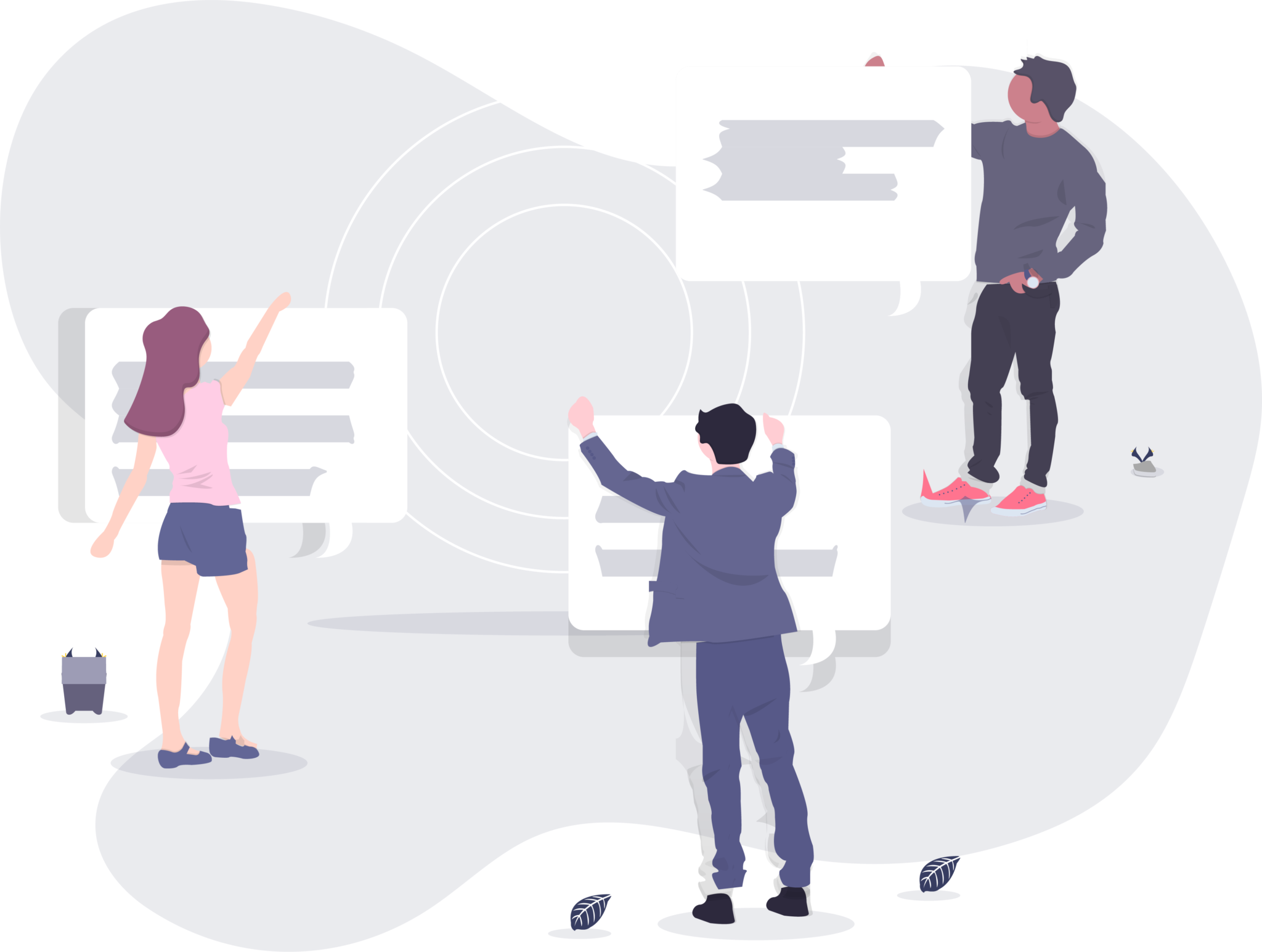 Stage 1 - Free Consultation and Planning
Each new website project begins with an initial free consultation with the client. This meeting is designed to give you a chance to meet us and for us to get to know your business and understand the vision you have for your new website and business online.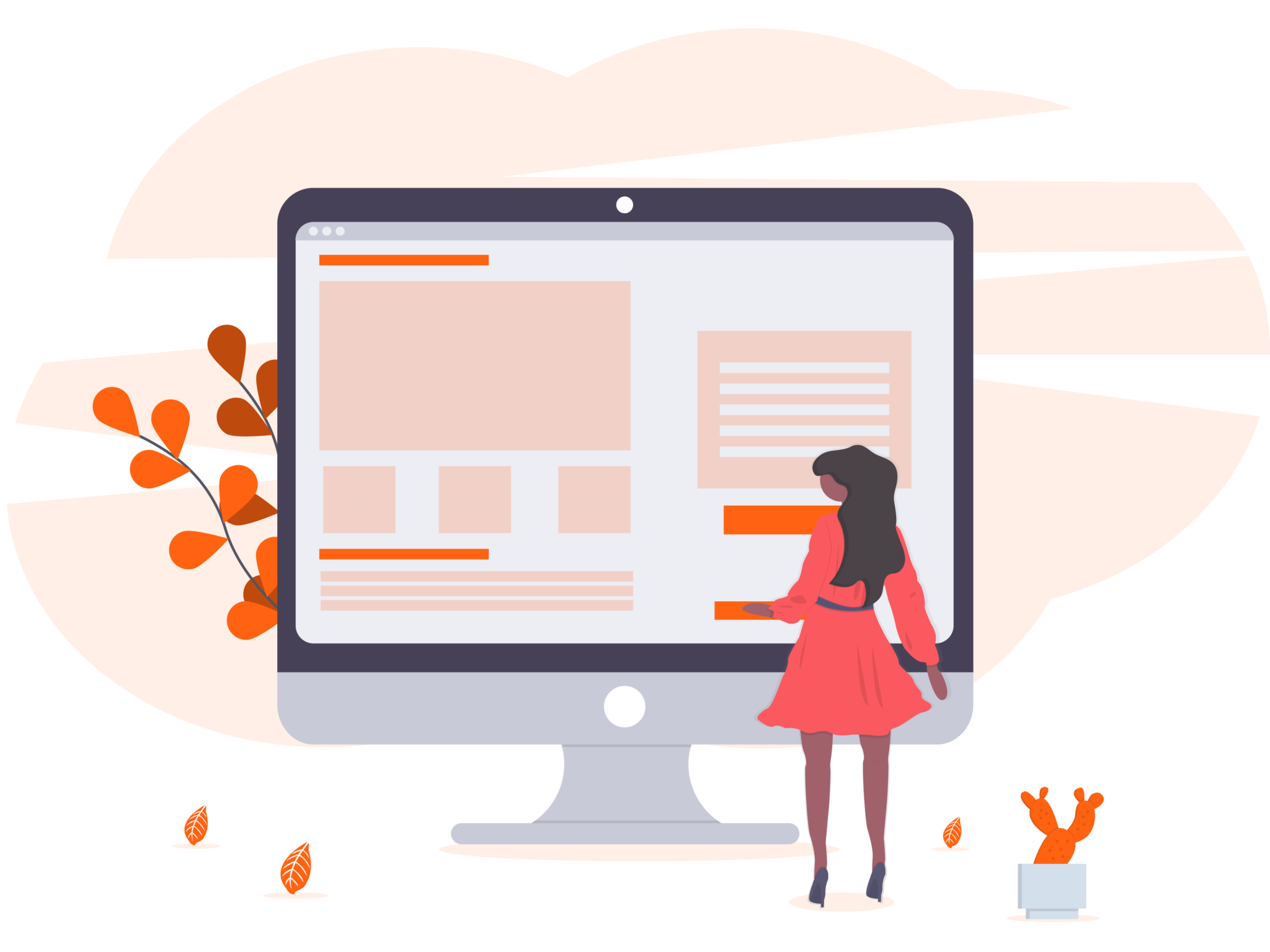 Stage 2 - Website Design and Prototyping
We have a multi-step design process starting with bare-bones wire-frames all the way to high-fidelity prototypes. Our UX/UI-centred approach means we ensure that every website we create is not only unique and beautiful but efficient and functional.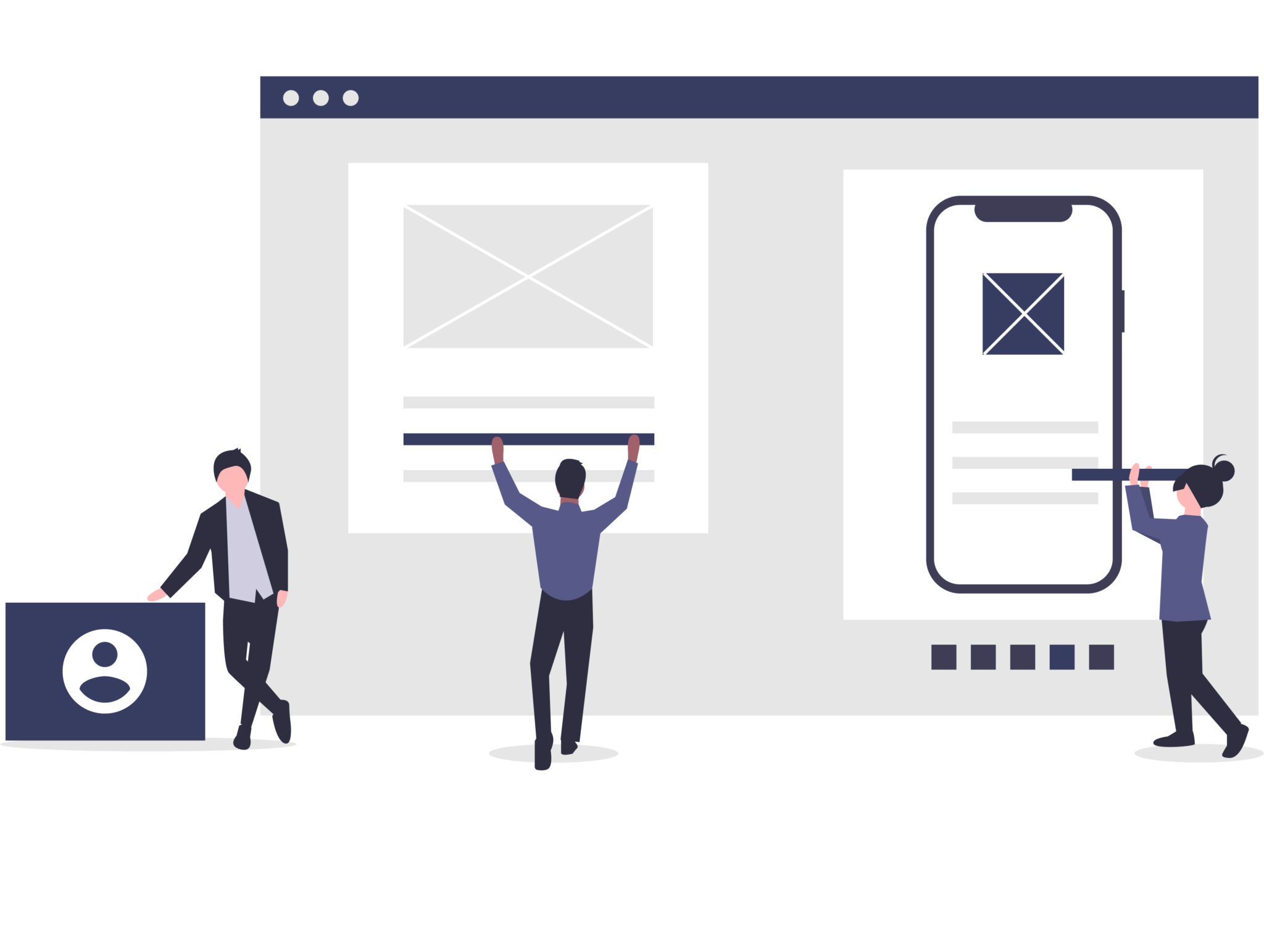 Stage 3 - CMS Setup and Website Build
Now the fun really begins! Our Build stage involves setting up your new website Domain Name and Hosting and then bring your website environment to life on the world's most popular content management system, WordPress. When everything is tweaked and adjusted just right, we begin building your website.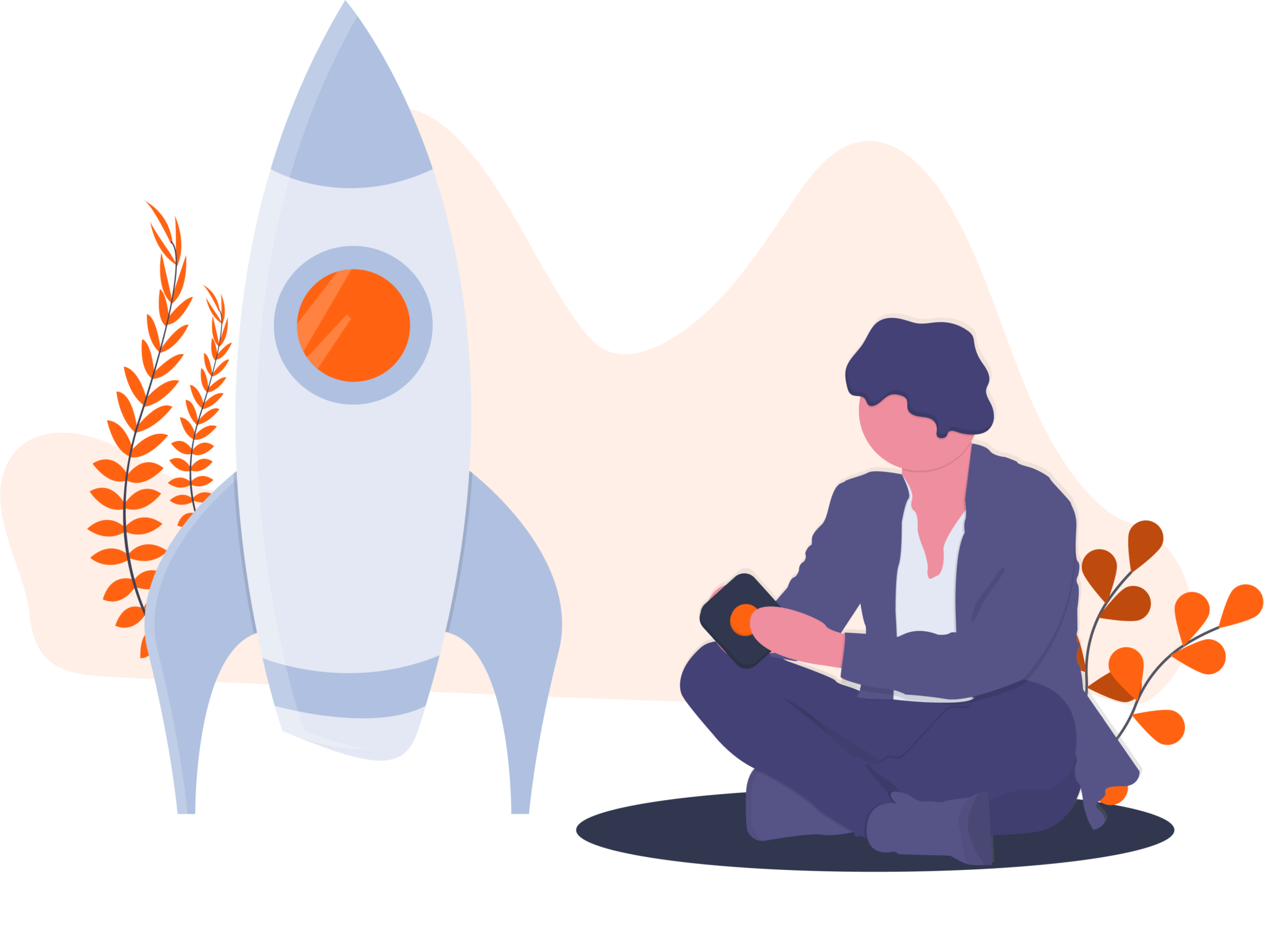 Stage 4 - Testing and Website Launch!
The stage is set – your website is ready. We will run our final comprehensive testing to esnure the website is performing as it should across various devices and browsers. When all is looking perfect, it is time for you to set a launch date and prepare the world for your arrival!
What can we offer you that sets us apart from other options out there on the market?
Design inspired by you.
One of our primary aims is to provide every customer with a website that is unique and speaks to their business. That is why we work collaboratively with clients to ensure that our design language compliments their brand.
Performance to meet your needs.
We believe that every website should be built with a particular target market in mind. Our websites are UX-centred, meaning they are built to provide the most efficient browsing experiences for our client's customers, ensuring they get what they need, fast and easily.
Fast and Efficient Delivery
We recognise that our client's time is precious. Accordingly, we work tirelessly to bring you premium quality websites on time, every time. We aim to keep our clients up to speed with each stage of our process and meet the goals we set.
Great services,
tailored

to you.
With a comprehensive collection of services, you are guaranteed to find everything you need to get started!
Additional website features
.
We have lots of additional features for you to incorporate into your new website!
Integrated Live Chat Support
Make it quick and easy for your customers to get the answers they are looking for directly on your website with a live chat support service. Engage with your audience and increase customer satisfaction and trust by prioritising good communication.
Contact Forms
Beautiful and carefully optimised contact forms are an essential way to generate more lead through your companies website. With concise and clear fields, attractive and engaging design and effortless ease of use, our well-placed forms will capture interest and open up channels.
Custom Header and Footer
Don't get stuck with default template layouts! With our custom header and footer sections on your website, the creative possibilities are virtually limitless and allow your company to engage effectively with its target audience. Want catchy CTA's in your menu? No problem! Need multiple areas and custom widget in your footer? Let's go!
Testimonials and Reviews
Adding a social proof section to your new business website is important for instilling trust and confidence in your brand, products and services. With beautifully designed customer testimonials, star views and ratings, you can stand out from your competitors!
Google Maps
Provide your business location in style with integrated Google maps, making it easy for your prospective customers to find you. This will give your company an extra level of authority and shows that you are ready to do business.
Blog
Setting up a blog on your company website is a great way to attract new and consistent visitors to your business through dynamic content that is relatable, relevant and robust! With attractive article layouts and intuitive categorisation, you can offer valuable information to your audience and increase the likelihood of quality lead engagement.
Any questions?
Contact

us.
We think it is important that you know we are there for you. That is why we have made customer support our priority, bringing three key ways for you to get the answer you are looking for.