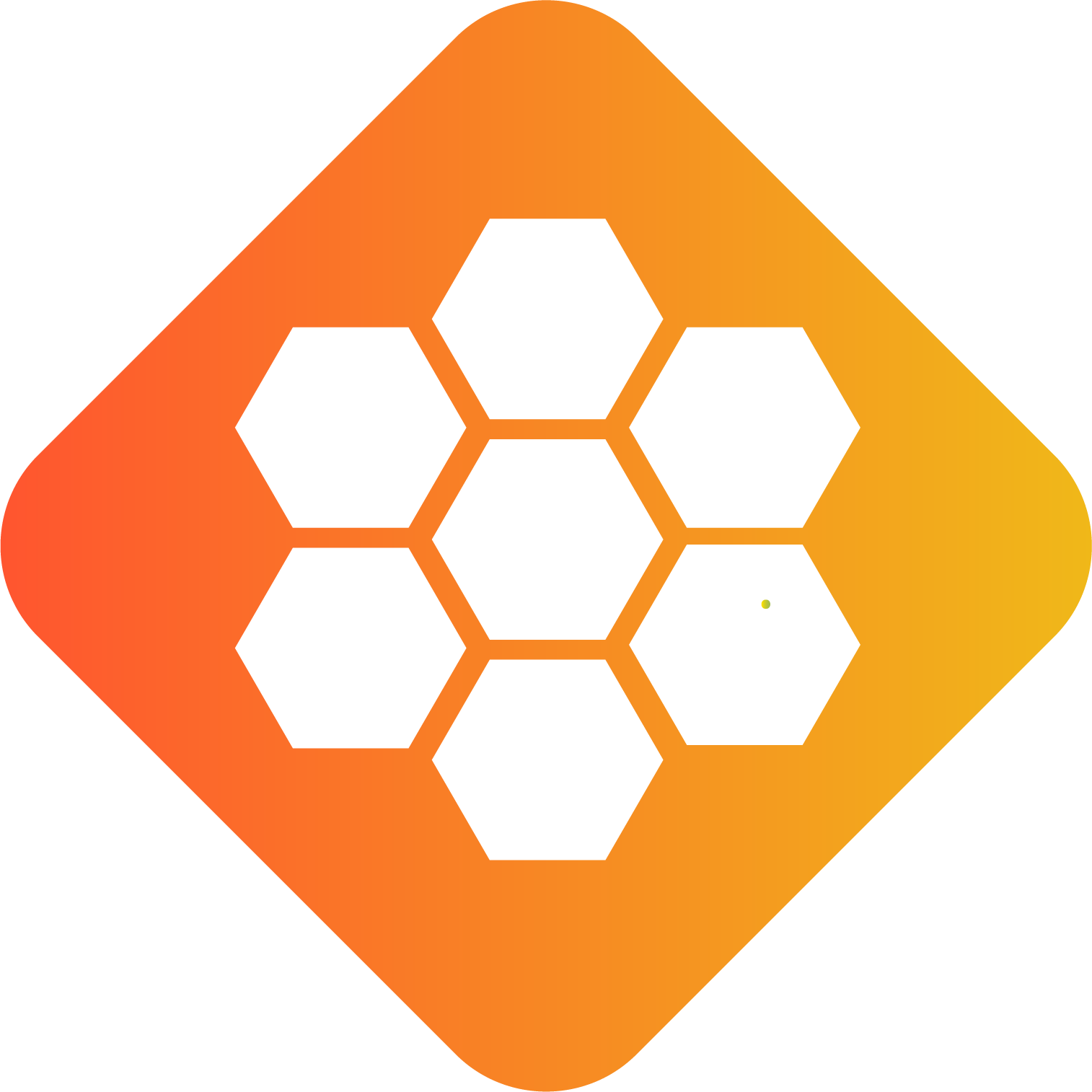 Established Website Package
Start selling your products and services online through your own stunning Ecommerce website, designed and customised to maximise sales by offering a streamlined shopping experience. With our most comprehensive service offering at GotMySite.com, you get the power of
three
website packages rolled into one! Dazzle your visitors with sweeping product showcases, intuitive navigation, integrated search functionality, helpful product review system and seamless on-site payment checkouts. All our Ecommerce websites are bundled with a user-friendly dashboard so that you can easily manage product stock, shipping, promotions and much more! Are you ready to take the world by storm?
Includes
Custom WordPress theme
SSL encryption setup
Website for Commerical Use
Hosting and Domain Name setup
Responsive Layout (Desktop/Tablet/Mobile)
Would you like to get 10% off your first website?
Arrange your FREE website consultation with us today and see what we can do for your business!
Integrated Live Chat Support
Make it quick and easy for your customers to get the answers they are looking for directly on your website with a live chat support service. Engage with your audience and increase customer satisfaction and trust by prioritising good communication.
Blog
Setting up a blog on your company website is a great way to attract new and consistent visitors to your business through dynamic content that is relatable, relevant and robust! With attractive article layouts and intuitive categorisation, you can offer valuable information to your audience and increase the likelihood of quality lead engagement.
Package Services
Swipe through to explore the various services included in the Fledgling Package
Is the Established Package the right fit for your business
?
The Established Package is ideal for a range of business websites!
Do you own a Boutique Store?
Provide your customers with an elegant online shopping experience that is not only intuitive but matches your brand perfectly
Are you an Independent Pharmacy?
Offer the chance for your customers to buy  your products online with a user-friendly website that is both informative and easy to navigate
Do you own a Tech and Gadgets Store?
Make it easy for your customers to get the latest and greatest tech by offering a checkout with on-site debit and credit card payments
Looking for something a little more specific?
We are always here to answer any questions you may have! If you were unable to find an answer to your query on our website, you can reach out to us directly. You can now contact us on Facebook Messenger or send us an email. We look forward to hearing from you!