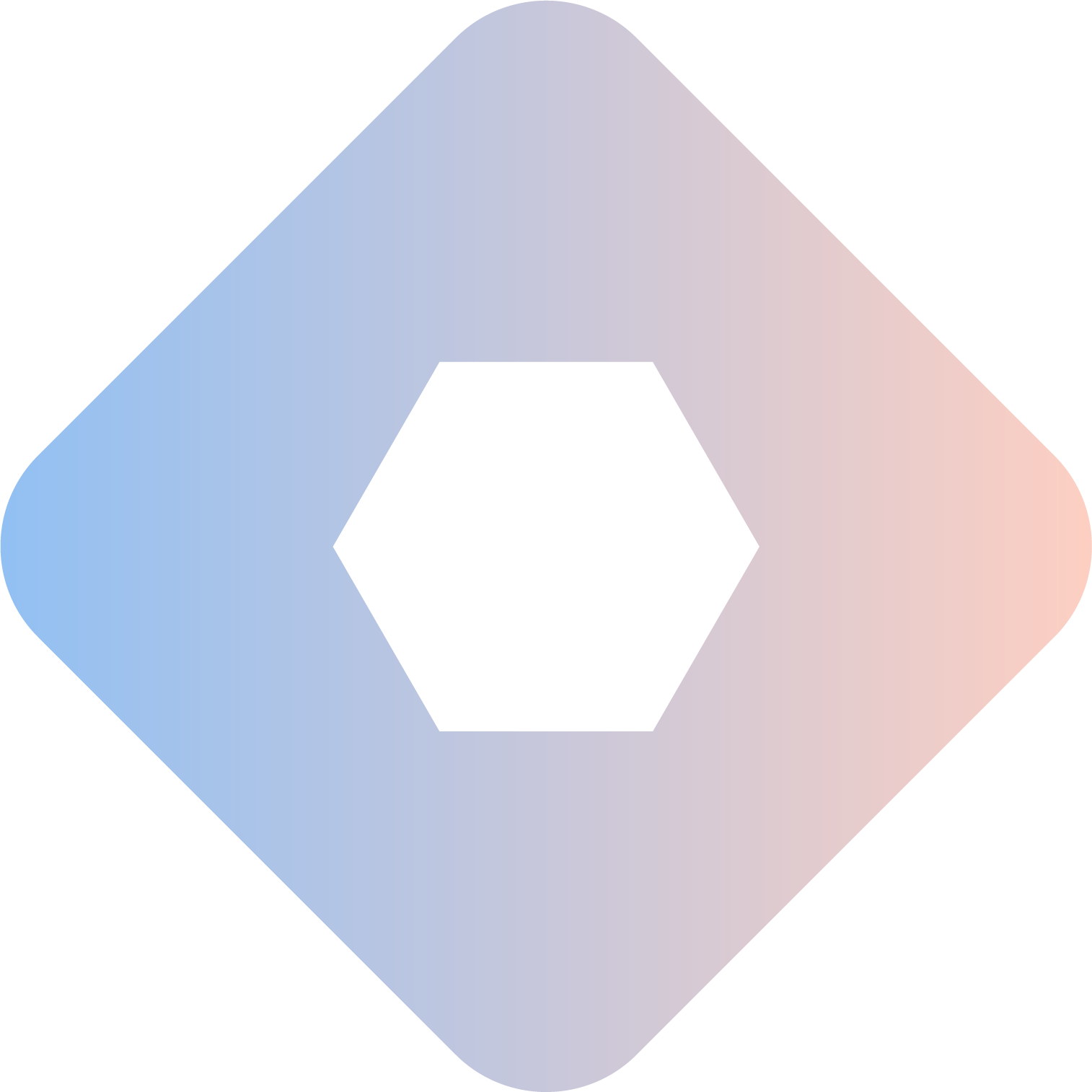 Fledgling Website Package
Give your business authority with a bespoke brochure website design that communicates your brand with elegant efficiency. The Fledgling Package was designed to offer businesses an affordable online presence, allowing them to effortlessly increase their brand awareness and showcase their unique product and service offering to potential customers. With a powerful combination of eye-catching design, vibrant content and social media integration, its never been easier to promote your business and reach your target audience.
Includes
Custom WordPress theme
SSL encryption setup
4 custom pages
 Up to 
Website for Commerical Use
Hosting and Domain Name setup
Responsive Layout (Desktop/Tablet/Mobile)
Would you like to get 10% off your first website?
Arrange your FREE website consultation with us today and see what we can do for your business!
Testimonials and Reviews
Adding a social proof section to your new business website is important for instilling trust and confidence in your brand, products and services. With beautifully designed customer testimonials, star views and ratings, you can stand out from your competitors!
Google Maps
Provide your business location in style with integrated Google maps, making it easy for your prospective customers to find you. This will give your company an extra level of authority and shows that you are ready to do business.
Package Services
Swipe through to explore the various services included in the Fledgling Package
The Fledgling Package is perfect for all kinds of businesses
!
Are you a Freelance Photographer?
Showcase your incredible wedding photography with a unique portfolio website that captivates your audience and generates new clients
Are you a Dog Walker?
Make it easy for your clients to hire you and your services with an easy to use appointment booking system right on your new website
Do you own a Independent Florist?
Show off your wonderful array of flowers and succulents with a bright minimalist design and make it easy for customers to find your store with just a few clicks
Looking for something a little more specific?
We are always here to answer any questions you may have! If you were unable to find an answer to your query on our website, you can reach out to us directly. You can now contact us on Facebook Messenger or send us an email. We look forward to hearing from you!