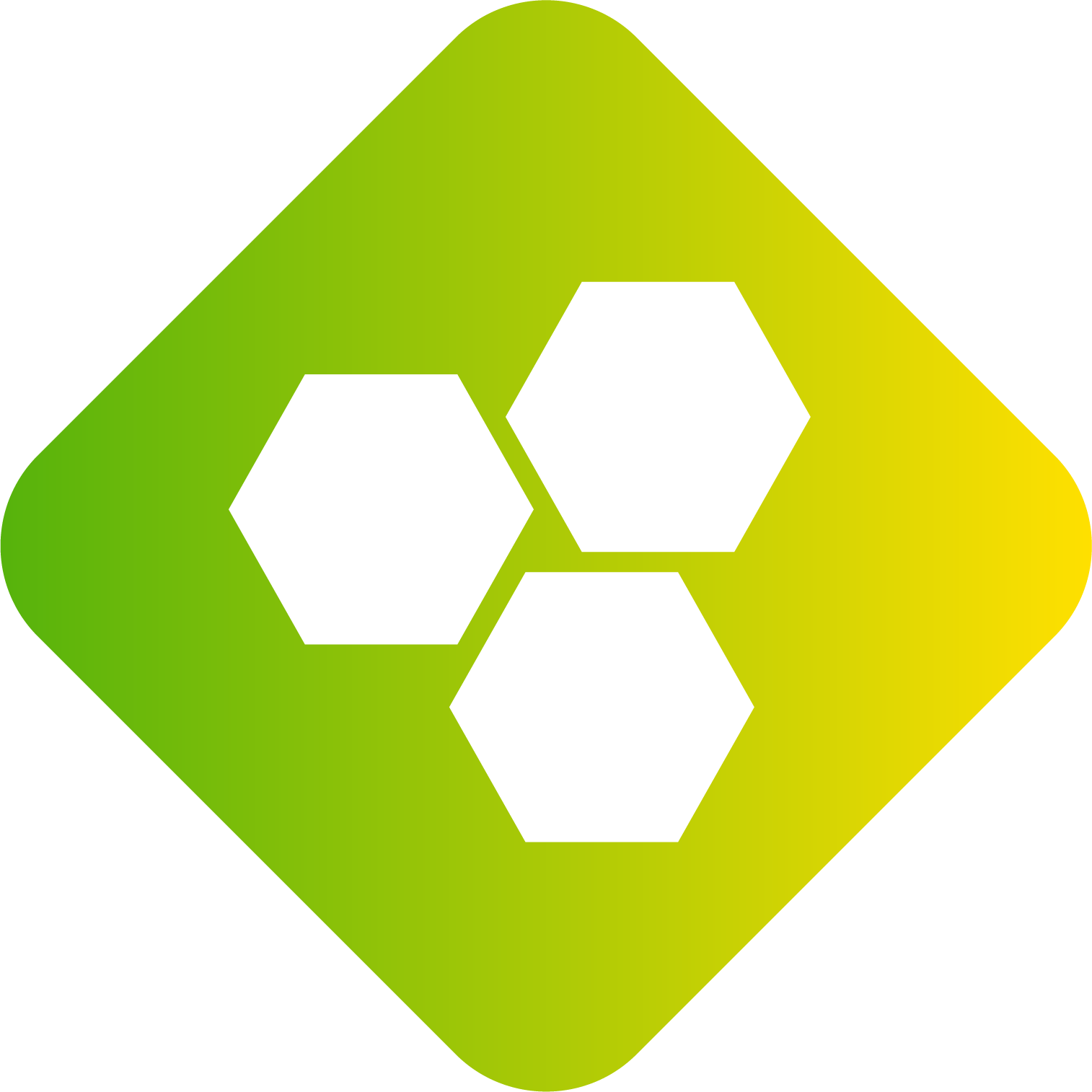 Bloom Website Package
Capture the attention of your target audience with an impactful lead generation website, built specifically to turn browsers into customers. The Bloom Package offers powerful tools and design to help you send targetted messaging which addresses relatable problems and offers unique workable solutions. Lead potential customers effortlessly through dynamic and engaging content and make it easy to engage with your business. From high contrast CTA's, beautifully designed opt-in forms to enticing offers, Bloom gives you the power to grow. 
Includes
Custom WordPress theme
SSL encryption setup
Unlimited custom pages
Website for Commerical Use
Hosting and Domain Name setup
Responsive Layout (Desktop/Tablet/Mobile)
Would you like to get 10% off your first website?
Arrange your FREE website consultation with us today and see what we can do for your business!
Contact Forms
Beautiful and carefully optimised contact forms are an essential way to generate more lead through your companies website. With concise and clear fields, attractive and engaging design and effortless ease of use, our well-placed forms will capture interest and open up channels. 
Custom Header and Footer
Don't get stuck with default template layouts! With our custom header and footer sections on your website, the creative possibilities are virtually limitless and allow your company to engage effectively with its target audience. Want catchy CTA's in your menu? No problem! Need multiple areas and custom widget in your footer? Let's go!
Package Services
Swipe through to explore the various services included in the Fledgling Package
Is the Bloom Package the perfect fit for your business
?
The Bloom Package is ideal for a range of business websites!
Are you a Letting Agency?
Demonstrate your services and industry knowledge with a beautifully designed website that inspire confidence and draws in new clients
Are you a Software Developer?
Speak to your audiences pain-points and illustrate the benefits of your product with informative and engaging content that communicates expertise
Do you own a Design Agency?
Attract the quality leads your agency deserves by showcasing your work through an eye-catching layout that's built for conversion
Looking for something a little more specific?
We are always here to answer any questions you may have! If you were unable to find an answer to your query on our website, you can reach out to us directly. You can now contact us on Facebook Messenger or send us an email. We look forward to hearing from you!